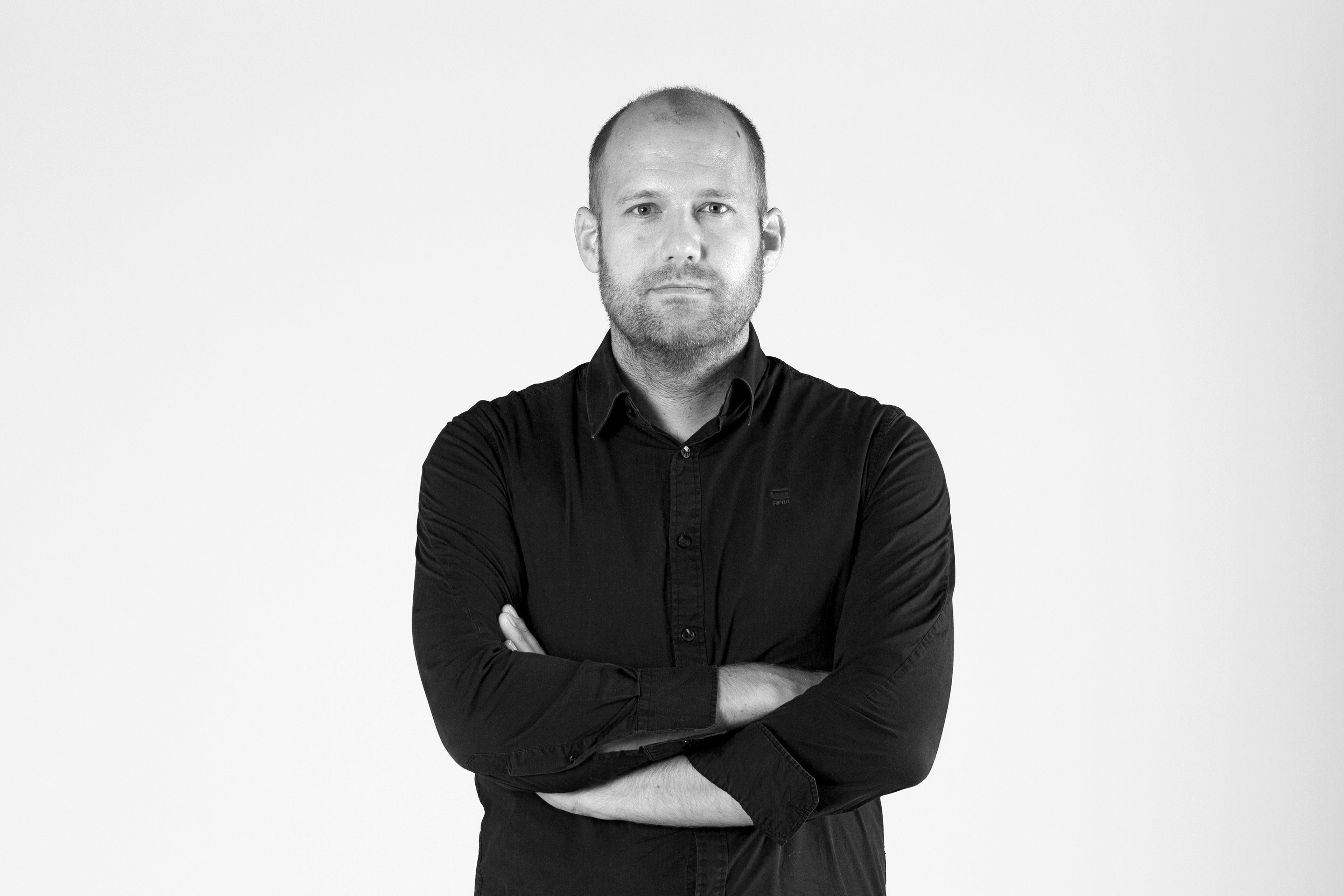 MANN specialises in developing content and strategies on design, architecture, economy, history and politics for workshops, exhibitions, texts and books.
MANN works for companies, public institutions and foundations looking for fresh and compelling insights in their operations, development, history and future.
MANN is founded by Stephan Petermann with the support of Marieke van den Heuvel.
Stephan Petermann holds a Master's degree in the History of Architecture and the Theory of Building Preservation from the University of Utrecht (2001-2007) and studied Architecture at the Technical University of Eindhoven (2001-2005). He worked for architecture magazine VOLUME in 2005 and joined OMA in 2006 assisting OMA's founder Rem Koolhaas with lectures, texts and research.
In 2014 he is one of the associates in charge of Koolhaas' Fundamentals' Architecture Biennale in Venice where he coordinated the 65 national pavilions and was one of the principals working on the Elements of Architecture exhibition.
He is one of the editors-in-chief of the 2,554 page Elements of Architecture published in the fall of 2018 by Taschen.
He was a VELUX guest professor at the Arkitektskolen in Aarhus, Denmark in 2016-17 creating a new student driven temporary research consultancy about the history and future of the office.
He is currently working on three research projects: one about the future of workspaces, one with AMO on the future of the Chinese countryside in collaboration with Harvard Graduate School of Design and the Chinese Central Academy for Fine Arts. With Wolfgang Tillmans and Rem Koolhaas he is developing a campaign to encourage voting at the 2019 European Parliament elections.
He publishes for various magazines and blogs including Vrij Nederland, The Guardian, e-flux architecture, de Gids, and Domus.